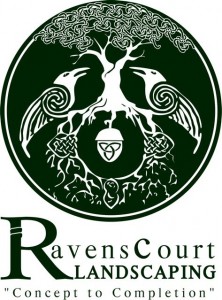 Located in the Houston Heights, we are a full-service Landscape & Design firm; among other things we install and repair irrigation,  licensed (and insured), serving both residential and commercial clients in the Houston and surrounding areas.
– Landscaping Design and Installation – Hardscapes – Water Features – Lawn and Garden Maintenance – Soil Amending – Annuals – Mulching – Tree, Shrub & Hedge Trimming and Pruning – Pressure Washing – Drainage – Sprinkler Installation and Repair – Lighting

Welcome to our site. Please contact us with any questions.
.

"No occupation is so delightful to me as the culture of the earth,
no culture comparable to that of the garden…
But though an old man, I am but a young gardener."
Thomas Jefferson, Garden Book, 1811