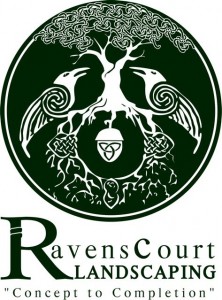 Our vision — is to design and create a unique and personal landscape environment that draws you out of doors and connects you with the beauty of nature. Once there you will find yourself in a garden where you can relax, play or entertain and restore your spirit!
We are a full service Landscaping and Design company. Our office is located in the Heights. We have a full time designer in house and all work is done by our year round well trained crew. We are licensed and insured, serving residential clients.
Custom Design – Sustainable Landscapes – Installation – Hardscapes – Water Features – Low Voltage Lighting– Soil Amending – Mulching –Annuals –Rain gardens –Water catchment –Raised Herb and Vegetable Beds–Urban Orchards –Pergolas, Decks, Screens and A/C Enclosures – Pressure Washing – Storm water Drainage & French Drains – Biophilic Design – Sprinkler (Irrigation) Installation and Repair – Houston Drainage

Welcome to our site. Please contact us with any questions.
Our primary service area is within the loop of Beltway 8 and Memorial. For design-only services we are able to work further out. Please contact us to confirm you are in our service area.
.

"No occupation is so delightful to me as the culture of the earth,
no culture comparable to that of the garden…
But though an old man, I am but a young gardener."
Thomas Jefferson, Garden Book, 1811